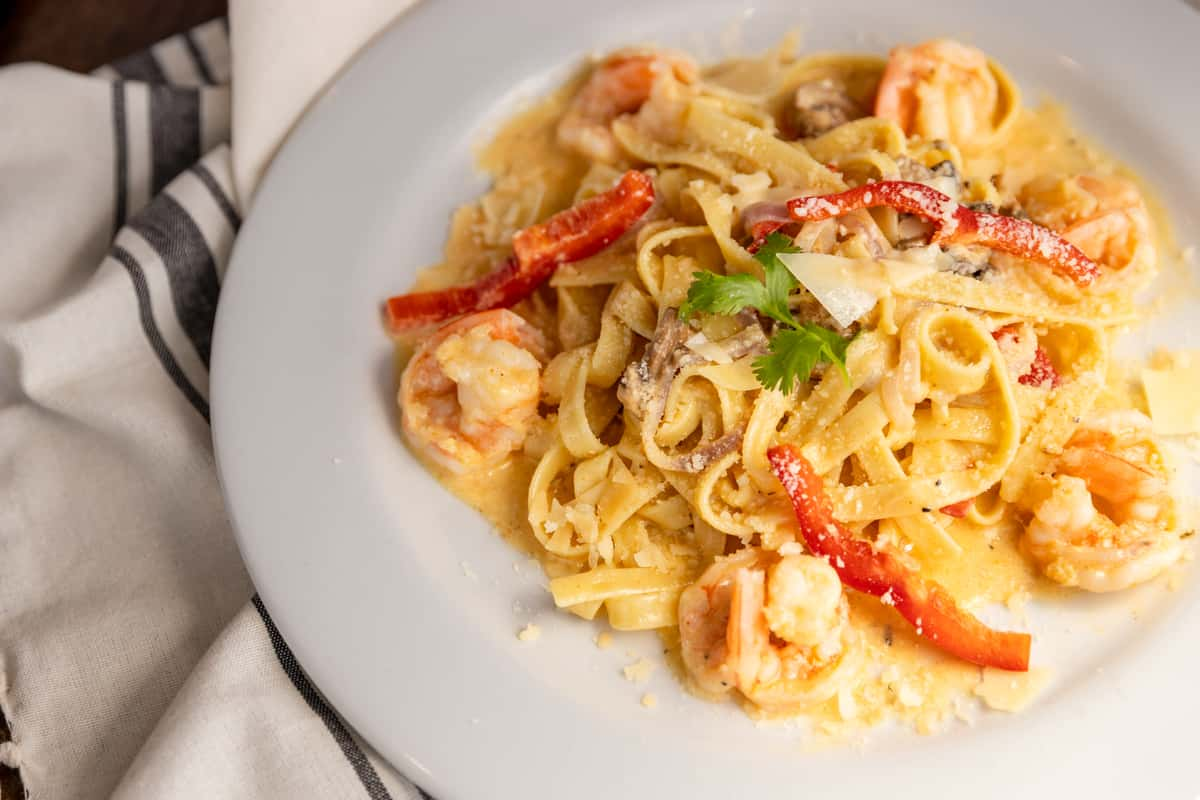 Catering
Let us cater your next event!
Hey, we know you love EASY. We know you love GREAT FOOD… And we know you love your FRIENDS and FAMILY!!!

What you probably didn't know is we can make all of your LOVES come together.

If you are planning a special event, Let us take care of all the details for you! See sample menus below.